Commission an Artwork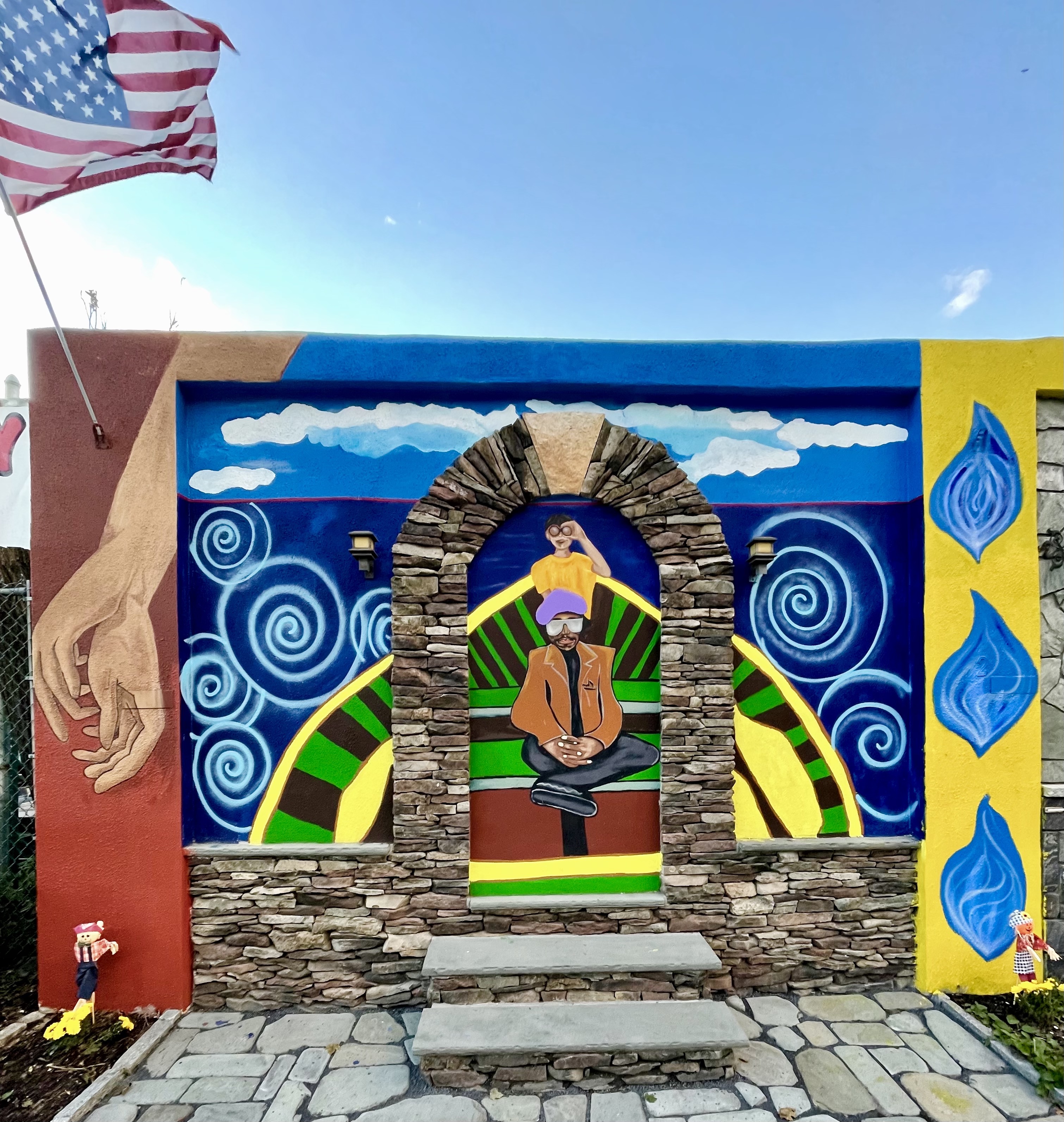 Can't quite find the perfect piece for that awkward space above the fireplace? Looking for a portrait of your beloved family? Or maybe an artwork has already caught your eye, but it's not quite the right size or color.
Don't worry. We've got you covered with KIMI KAA commissions.
How does it work?
Set your budget, describe your perfect artwork and set a completion date. You can even send images for inspiration.
Once accepted, you pay the deposit to get the ball rolling and when you're happy with the final piece, you pay the remainder.
Get regular progress updates
Once your job is accepted, K IMI KAA will be with you every step of the way.
Frequently asked questions
How can I commission an artist?
Fill out your information via Contact Form, and K IMI KAA will respond within 24 hours.
Don't see the contact form, shoot an email over to [email protected].
How do I pay for a commissioned artwork?
Once artist has agreed to take on your commission, K IMI KAA will be in touch via email to take a deposit. This deposit is typically 50% of the final artwork value, as agreed between yourself and the artist. Once artwork is finished the remaining balance will need to be paid in full.
How much will it cost?
That's up to you and the artist! You set your budget when you first commission K IMI KAA via the initial contact form and the artist will liaise with you to reach a fair price.
How long will it take?

Again that's up to you and K IMI KAA. You can stipulate a deadline when you first commission K IMI KAA via the initial contact form.
What can I commission?

Anything you like! Whether it's a portrait of your child, an abstract to fill that empty space above your fireplace, or an artwork similar to one that you have seen elsewhere. Be sure to give a clear idea of your requirements - you can even upload and send photos to give a better idea.
Is framing included?

Unless outlined in invoice; framing, printing, and shipping are additional prices and are not included. Options and pricing vary depending on size, medium, and location.
Can I return a commissioned artwork?

Unfortunately we do not accept returns of commissioned artworks.