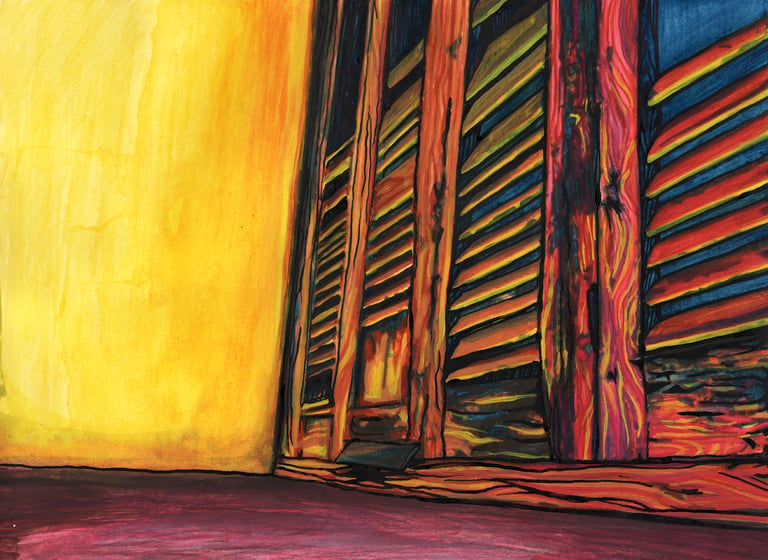 Havana, Cuba No.4 | 2016
12"x 9", Watercolor + Ink on Bristol
Kimikaa Original
Location: Bronx, NY
Studio: Quiñones Studio
Curator Note: Early morning balcony study
Original/Signed: YES
Media: Gallery quality Bristol
This art comes with a Certificate of Authenticity.
"Havana, Cuba No. 4" is an acrylic painting done on canvas. Painted in the Bronx, NY for KIMI KAA creative concept "Latinx" and was painted in 2016.
If you have any questions/concerns please contact me through my shop and you will receive an answer within 24 hours. Please frame, keep out of direct sunlight and keep dust-free.